Custom synthesis
What can we offer?
We are specialized in the synthesis of small molecules with a particular expertise in the fields of carbohydrates and click chemistry. Go through our catalog to find examples of compounds we can synthesize. Feel free to contact us with any questions you have. Are you working on proprietary compounds? Then you can send a copy of your CDA or similar document to info@synvenio.com prior to discussing your target structures.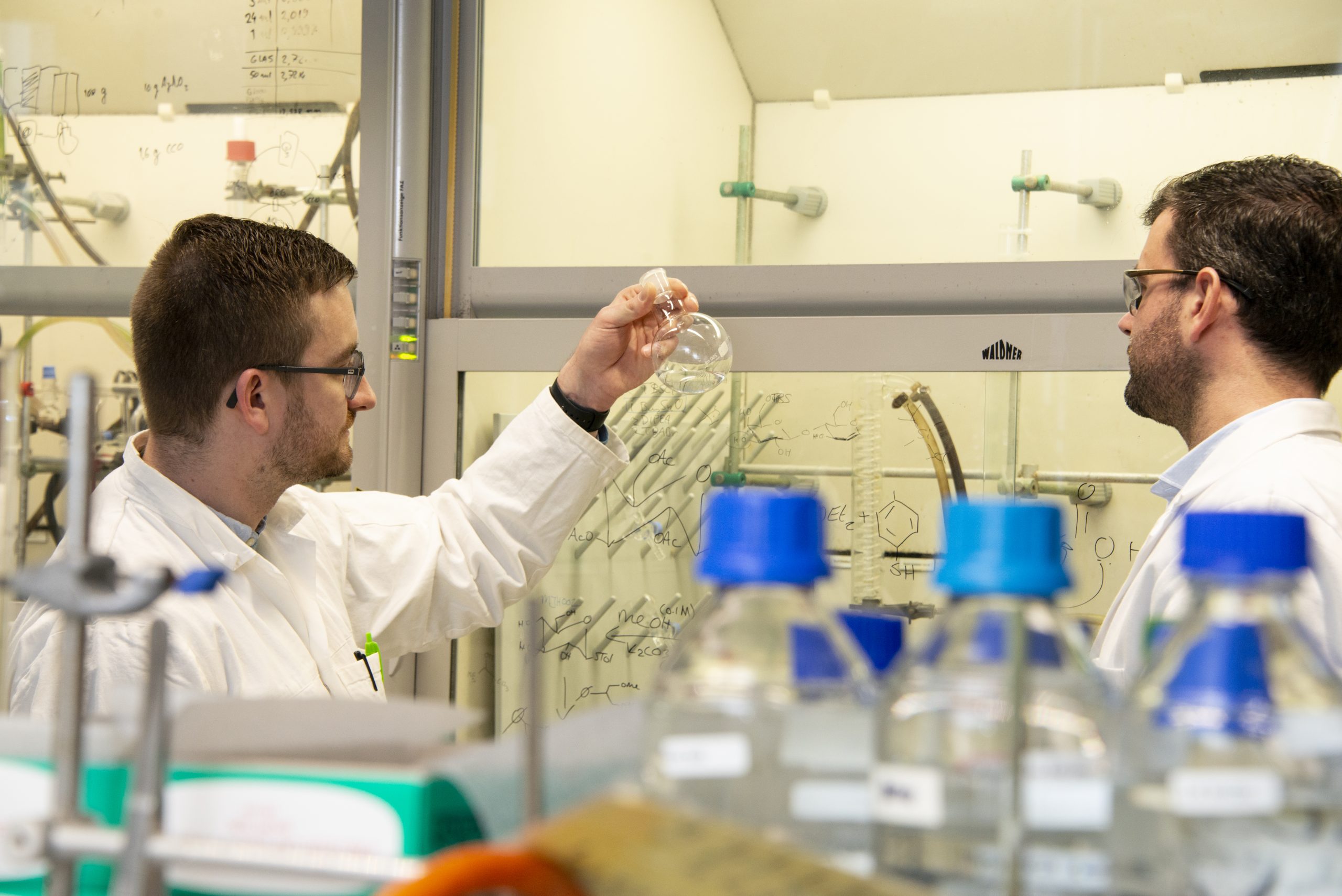 Want a custom synthesis?
Fill out our form now!
"*" indicates required fields